5 Benefits of Volunteering on Maui
Volunteering has been known to have many benefits that include boosting our self esteem and well being, giving our life purpose and combating  stress.  There are lots of opportunities on Maui to donate your time and energy t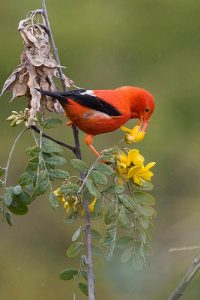 o volunteer and reap some additional benefits.  Whether your a visitor or local, taking time to share with our community can give you some great and unexpected benefits.
1. Get to know Maui's landscapes from a unique perspective.  Many of the places you can volunteer allow you access to places the public may not see.  Planting trees to support bird habitats on the slopes of Haleakala with Maui Forest Bird Recovery Project or diving to support reef health with American Reef Coalition can have you experience the land and ocean in a way you may have never seen before.
2. Get to know the locals.  If you are a visitor or new transplant to Maui there is an opportunity to get to know Maui and her people in a way that enriches your experience here.  Helping to maintain a heiau or cleaning up a local beach can have you sharing with our community, doing good for the land and sharing aloha along the way.  Check out our events calendar for upcoming beach cleanups and other conscious community events.
3. Volunteering as a remedy for loneliness and sharing connection.  We wrote another blog post on this previously but it bears repeating.  In a society that manages to separate us and decrease our human interaction, volunteering brings people to connect and share in taking care of the land, oceans and each other, together.
4. Sharing your love for animals.  Maui has some unique wildlife, much of which is endangered and in need of support.  You can support and protect our wild animals like the honu (sea turtles) or support habitats for our endangered birds like the Kiwikiu.  Do you love dogs?  Take a dog out for the day from the Maui Humane Society with their Beach Buddies program.  Love cats or other farm animals?  Check out The Boo Boo Zoo or Leilani Farm Sanctuary to volunteer in caring for their rescue animals.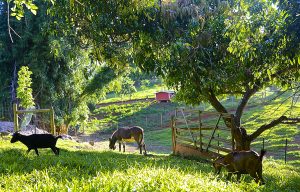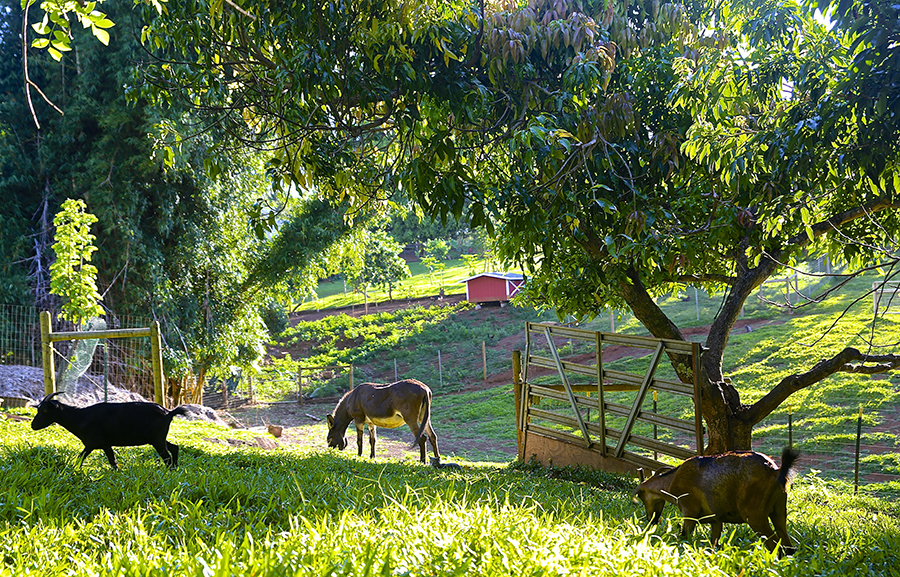 5. Sharing your passions.  Love to Garden?  Come volunteer at The Sacred Garden and get your hands in the dirt.  Are you a farmer who wants to share their knowledge or learn more? Help out at Kipahulu Ohana and share in farming and cultural practices.  Are you passionate about protecting the environment?  Volunteer and share with Maui Huliau Foundation to help save the environment.  No matter what your passion may be, Maui can meet you there.
We hope that you have the opportunity to benefit from volunteering while here on Maui.
Check out more opportunities to volunteer Here
Check our our events calendar Here.
Check out additional volunteer opportunities through Maui County.